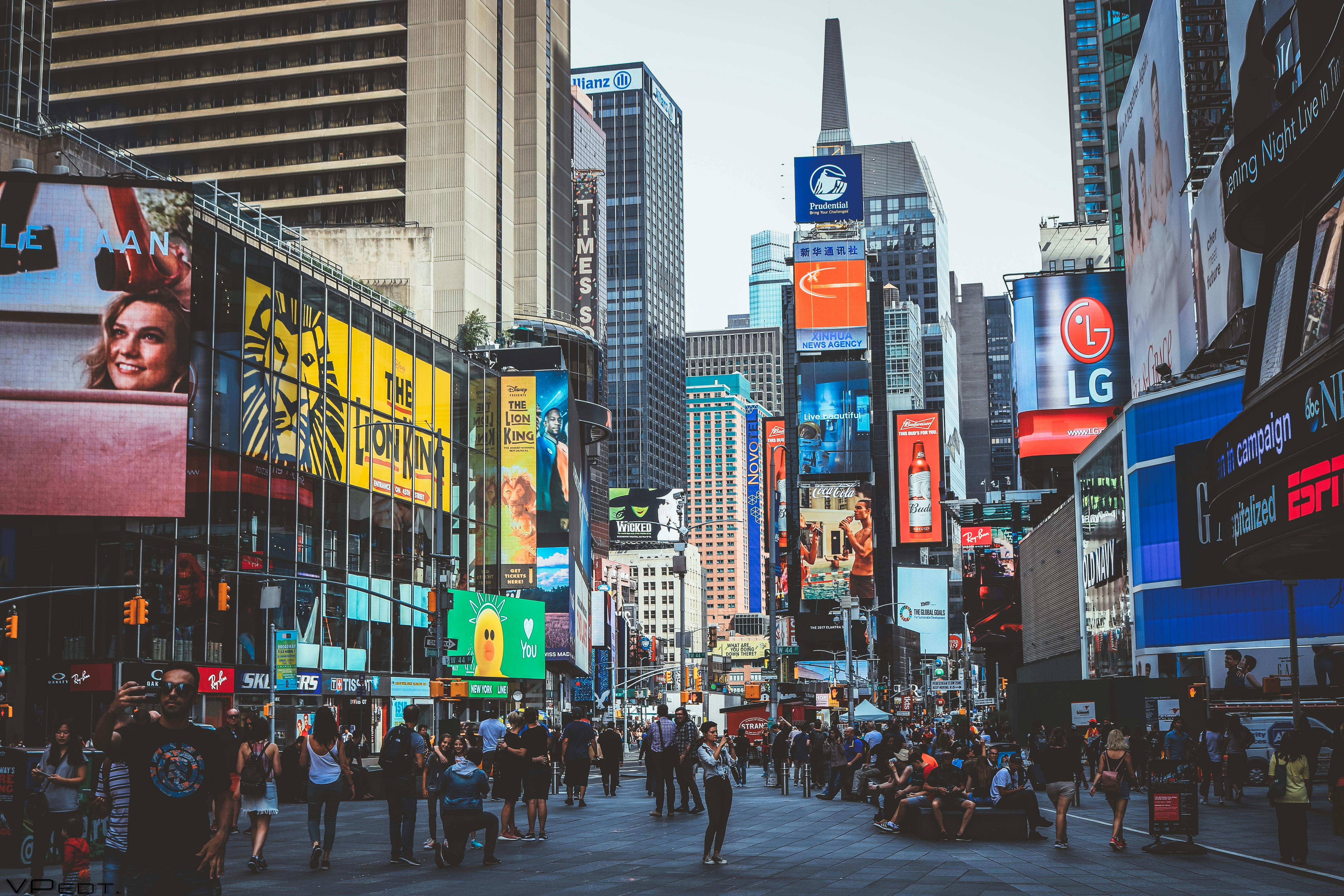 In July this year, New York made a momentous decision to ban smoking in all state-owned parks, beaches, and other public spaces in the city. By signing legislation S.4142/A.5061, Governor Kathy Hochul effectively prohibited the use of cigarettes and e-cigarettes in all state-owned beaches, boardwalks, marinas, playgrounds, recreation centers, and group camps. Individuals caught smoking in these designated areas will be penalized with a civil fine of $50. Locations exempted from this ban include Adirondacks and Catskills, as well as parking lots, sidewalks adjoining parks, and areas not used for park purposes.

Governor Hochul explained that "smoking is a dangerous habit that affects not only the smoker but everyone around them, including families and children enjoying our state's great public places. [Signing] this legislation will protect New Yorker's health and help reduce litter in public parks and beaches across the state."

This newest legislation is just the most recent among many municipalities and local governments that now have restrictions or bans on smoking in public spaces. To illustrate, if you're planning to visit art exhibitions at The Old Stone House in the neighborhood of Brooklyn, beware that it's considered a public space, and smoking while viewing the displays is not allowed. If you're traveling to Albany, the government has restricted smoking in indoor places, specifically housing units, to protect residents from the harmful effects of secondhand smoke exposure.

While this newest initiative has made headlines, it is not the first time New York has made a statement against smoking in communal spaces. As early as 2003, the local government signed the Clean Indoor Air Act, which prohibits smoking and vaping in almost all public and private indoor workplaces. It includes restaurants and bars to protect workers and the public from secondhand tobacco smoke and vaping aerosols. With this, we can consider the newly endorsed legislation as a significant part of the local government's continuous efforts to protect the health of citizens and tourists in New York.


What Does This Mean For The Tobacco Industry?
Because of the widespread ban on smoking, we can expect a decline in the use of cigarettes and an increase in the use of smokeless oral nicotine alternatives like nicotine pouches. This is already evident as statistics on nicotine pouch sales reveal that the worldwide nicotine pouch market for all brands and flavors is valued at roughly $2.3 billion. Experts predict that this will reach $22,160 million by the end of 2027, representing an overall growth of 31% during that timespan. Besides being smokeless alternatives, which easily circumvents the smoking ban, nicotine pouches are popular because they are discreet. Users don't need to blow, suck, or chew on the pouch to release its content, making it a suitable alternative for people who enjoy satisfying their nicotine cravings outdoors. Moreover, the variety of flavors and strengths to choose from makes it more appealing for consumers with different preferences.

In addition to nicotine pouches, other popular oral alternatives like nicotine lozenges were considered among the most popular nicotine products. According to recent studies, lozenges (alongside gum) are common options in the growing smoking cessation trend. Since these are also available in different flavors and strengths, many smokers opt to satisfy their needs using these convenient replacements.

Today, while the tobacco industry is still massive, the increasing number of smoking bans is making room for nicotine replacements. As smoke- and tobacco-free options, nicotine products like pouches are helping smooth the transition towards a smoke-free New York.